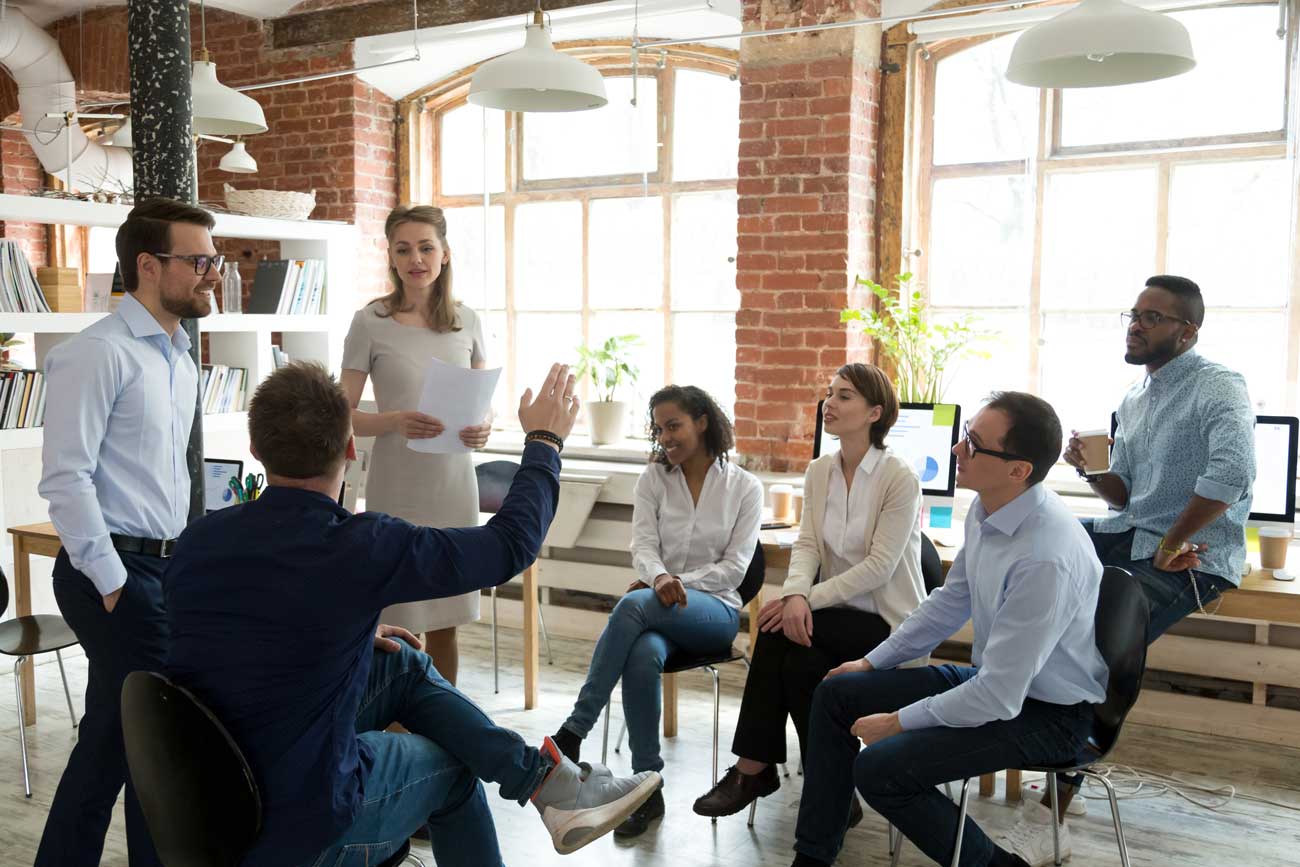 ACHIEVE SUCCESS THROUGH YOUR PEOPLE
Cutting-edge, data-driven assessment tools give you what you need to cultivate business success and personal growth.
The Boschi Group uses a 360º, data-driven, counseling approach to build teams for start-ups and re-energize established businesses. Professional services include interviewing and hiring staff, onboarding, sales, operations, management and leadership training, talent insight and in-house coaching. This successful, proven process will lead you to opportunities for a higher level of satisfaction for both personal and professional development.
LISTEN TO OUR CLIENTS
"Jennifer and Mario make teambuilding exciting and rewarding. The insight and support they provide is invaluable to our team dynamics, company culture and productivity. We highly recommend The Boschi Group. Thank you, Jennifer & Mario!"
"Working with Mario has proven over and over again, that taking care of customers has to be part of your DNA. His enthusiasm and team motivation shine through when he works with your key players. He is a master at building relationships with both employees and customers."