LISTEN TO OUR CLIENTS
"Jennifer and Mario make teambuilding exciting and rewarding. The insight and support they provide is invaluable to our team dynamics, company culture and productivity. We highly recommend The Boschi Group. Thank you, Jennifer & Mario!"
"Working with Mario has proven over and over again, that taking care of customers has to be part of your DNA. His enthusiasm and team motivation shine through when he works with your key players. He is a master at building relationships with both employees and customers."
RESULTS THAT ARE IMPACTFUL, POWERFUL AND REAL
After working with The Boschi Group and using our assessment tools, businesses experience improved:
Customer communication.
Company culture.
Employee retention rates.
Integrity throughout the organization.
Hiring accuracy (elimination of bad hires).
Productivity.
Workplace engagement.
Sales training and effectiveness.
Management effectiveness.
Stress reduction.
Development of high-potential employees.
SELECTION
Attract and obtain the best people for your business
ONBOARDING
Educate, integrate and hit goals quickly with people who are new to a group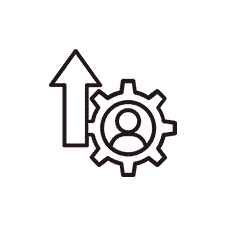 COACHING
Guide and advance people in their personal and professional journey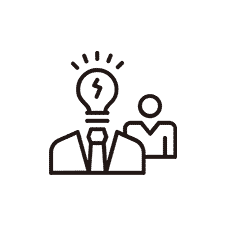 LEADERSHIP DEVELOPMENT
Develop and advance with people who are empowered to lead others
ORGANIZATIONAL DEVELOPMENT
Craft the employee experience by optimizing interpersonal dynamics
STRATEGIC PLANNING
Defining your organization's strategy and define resources to execute
TEAM BUILDING
Enhance interpersonal dynamics between people in an organization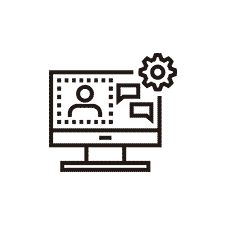 TRAINING
Educate about specific skills and behaviors that enhance performance
TRAIN THE TRAINER
Teach people how to instruct others to implement new skills
TOOLS THAT HELP YOUR PEOPLE SUCCEED
On and offline surveys that record a respondents' unique combinations to a series of questions and statements to uncover elements of a person's personality.
Narratives, graphics, and/or tables consolidated into a document generated from an individual's assessments responses.
Technology and platforms that enable people to manage assessments, reports and processes.
BUSINESS & LEADERSHIP COUNSELING
PERSONAL & CAREER DEVELOPMENT